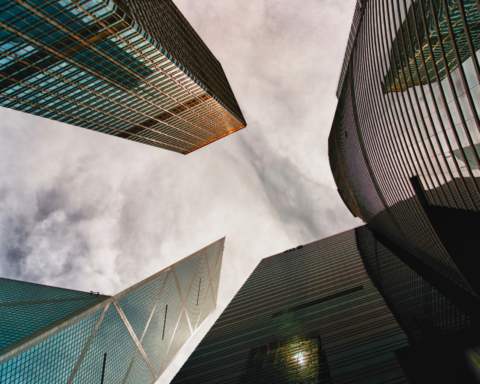 ivi bank, Hong Kong's leading lifestyle-driven virtual bank, is continuing its development with the pilot launch of its wealth management service, which follows closely on livi's launch of its first offering to
More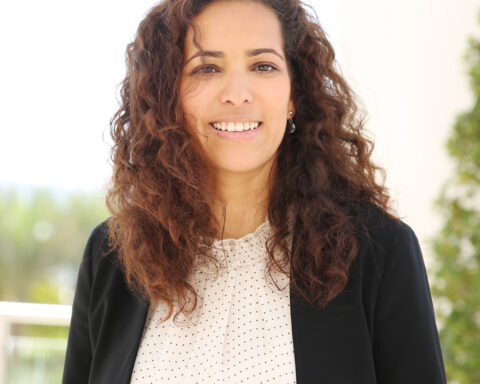 Paymentology announces the appointment of Nadia Benaissa as Global Head of Marketing, and member of its leadership team. Nadia is a seasoned marketing expert with a passion for fintech, bringing with her
More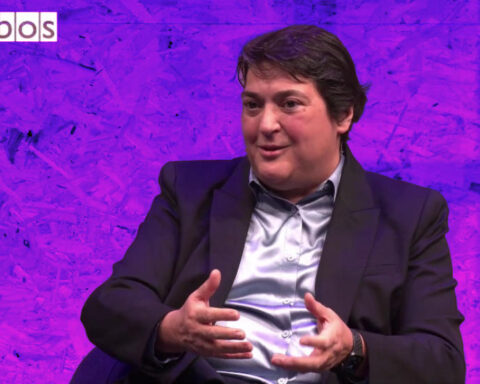 Securrency, a leading developer of institutional-grade, blockchain-based financial and regulatory technology, today announced that Nadine Chakar will join the company and assume the role of Chief Executive Officer effective January 9th, 2023.
More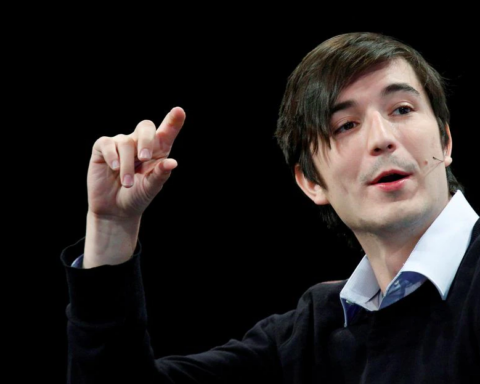 The online brokerage has about 18 million funded investment accounts on its platform, most of which are held by retail traders. Offering individual retirement accounts (IRAs) and Roth IRAs, which offer tax
More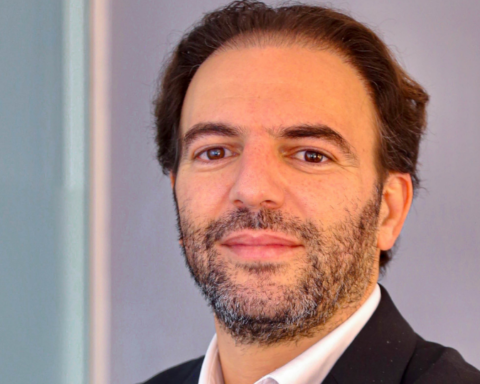 FinaMaze, the MENA Digital Wealth Manager, launches two new Opportunistic investment themes: Cryptocurrency and "Inflation Protection". These new themes complement the successful suite of the recently released China "Dragon Tech Leaders" and
More
Watch the shortlist of the top global headlines that dominated the fintech, blockchain and cryptocurrency news space this week.
More
El Salvador will become the first nation in the world to formally adopt the digital coin as a currency. How can El Salvador benefit from bitcoin? What are the potential risks? And
More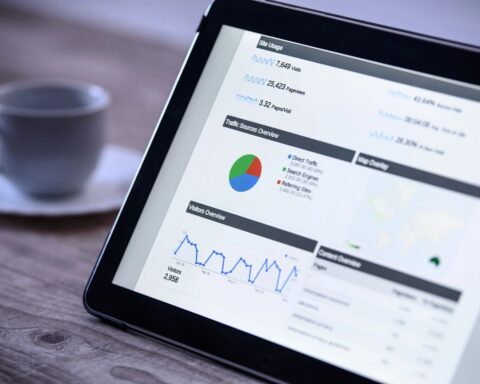 Bloomberg As recovery from the coronavirus pandemic continues, Bloomberg Opinion is running a series of columns looking at crisis-inspired innovations that promise better living over the long run — from more resilient economies, cleaner cities
More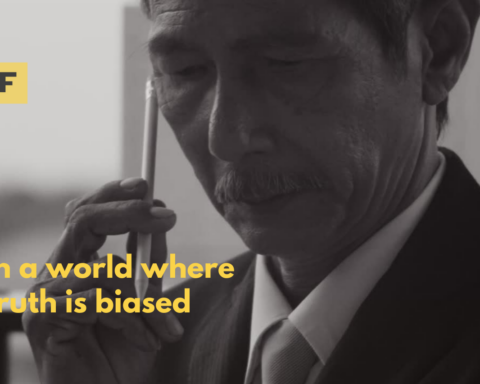 Vocibus volutpat reprimique eum cu, his nonumy voluptua lobortis et, eum periculis assueverit reformidans at. Amet sanctus neglegentur at sed, saepe scaevola atomorum mea ex. Mutat nostro an eos. In atqui deleniti
More